Enabling smarter farming for a better New Zealand - Ka pūkekotia a Rongomātāne, ka poho kererū a Aotearoa
Here at Ravensdown, we're owned by farmers and working for farmers. We believe in smarter farming for a sustainable future and growing prosperity: for our owners, for our agri-sector and for our country.
We are driven to challenge and improve; to provide exceptional service to customers and contribute to their success. We help our customers farm with greater certainty.
We do this through trained and trusted people using smart tools, through making and supplying fertilisers, and through providing other quality products that help customers get the most from their land and livestock.
Ravensdown exists to enable smarter farming for a better New Zealand. See how we're doing by visiting our interactive integrated reporting website.
Visit our integrated reporting website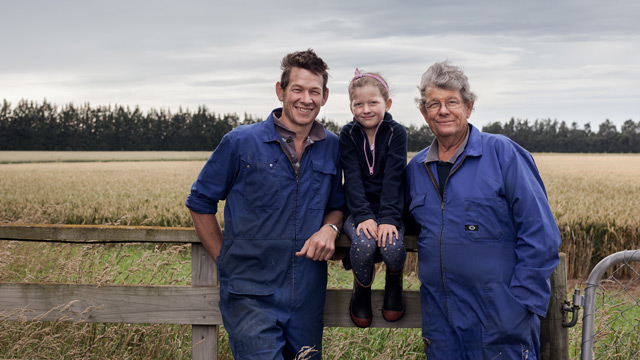 Successful co-operative
We put our customers at the centre of everything we do.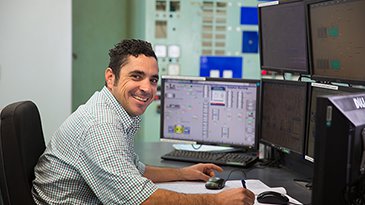 Empowered people
We choose the best people, keep them safe and enable them to be the best.
Enduring relationships
We develop long-term relationships based on integrity and trust.
Environmental leadership
We strive to lead in the field of sustainability.
Driving Innovation
We drive our business forward by finding better solutions.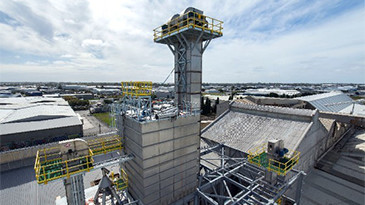 Take a look at the latest News & Events from Ravensdown Careers. 
Get the latest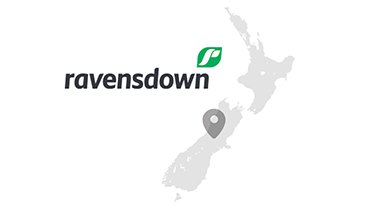 Ravensdown is a nation-wide co-op. Find out more about where we operate.
Find out More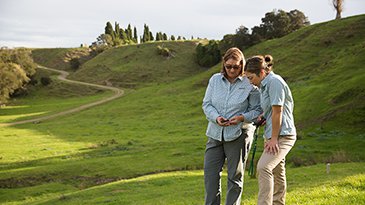 Join New Zealand's thriving agri-sector. Check out new opportunities and current vacancies. 
See current vacancies